SEM Makelaars Amsterdam is a young office with a vast experience in real estate. We are specialized in the purchase, sale and valuations of houses in Amsterdam and its surroundings. You can recognize us by our directness and Amsterdam flair.
Meet our team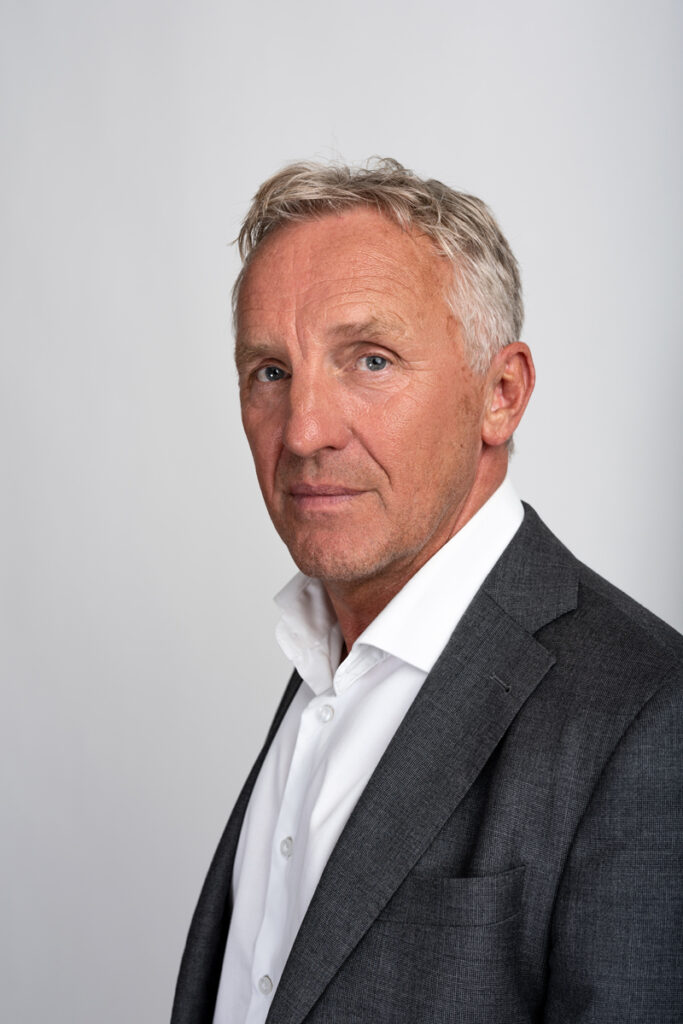 Willem Schilder
NVM realtor / valuator
Willem has been active for more than 20 years in the real estate market. You can therefore count on a realtor who knows what he is doing and also someone who gets a good sense of your personal preferences and requirements and act accordingly. 
Willem in 3 words: professional, transparent and competent!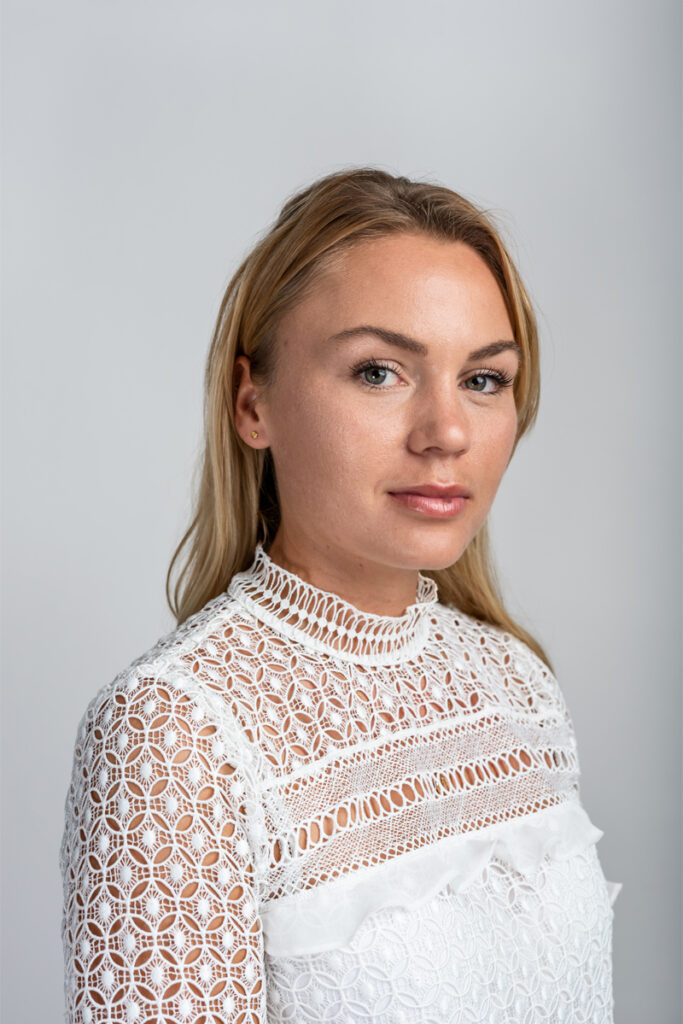 Demi van Drogen
Realtor ARMT
After having lived abroad, Demi has now made Amsterdam her home. Two years ago she stepped into our office with full enthusiasm and hasn't left ever since.
Demi in 3 words: direct, spontaneous and a tad stubborn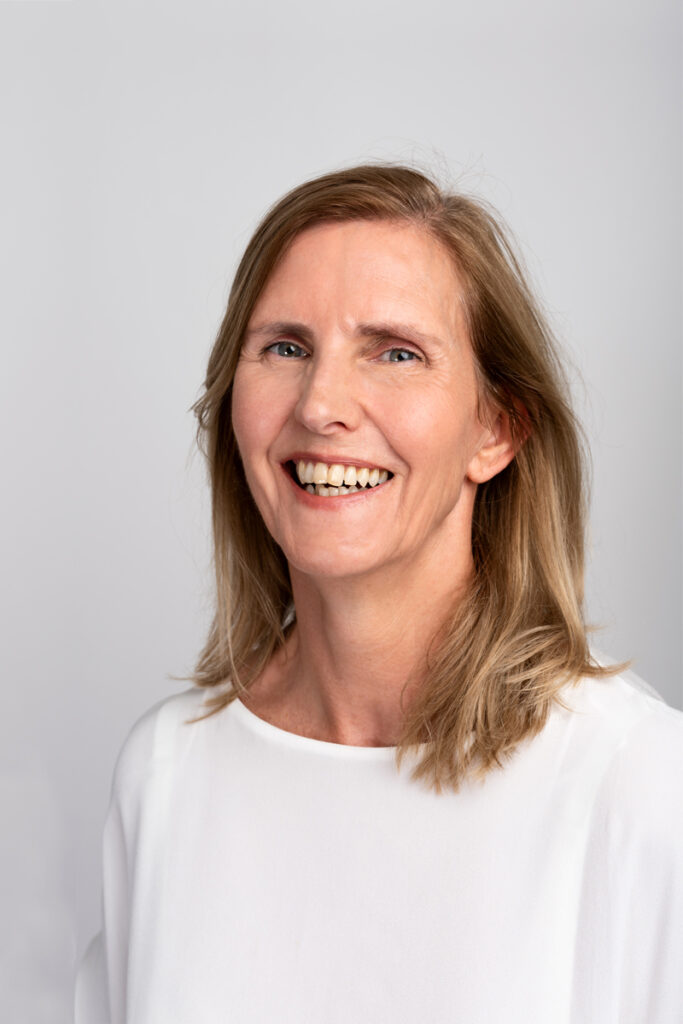 Marion Berends
Office Manager
Previously active in the tourism sector as, among others, supervisor for Delta Airlines. Marion used to travel the world. In the meantime she has been working for SEM for over five years and is responsible for the ins and outs of the office. She ensures that everything runs smoothly and efficiently and dots the i's and crosses the t's where necessary.
Marion in 3 words: goal oriented, world traveler and a real go-getter!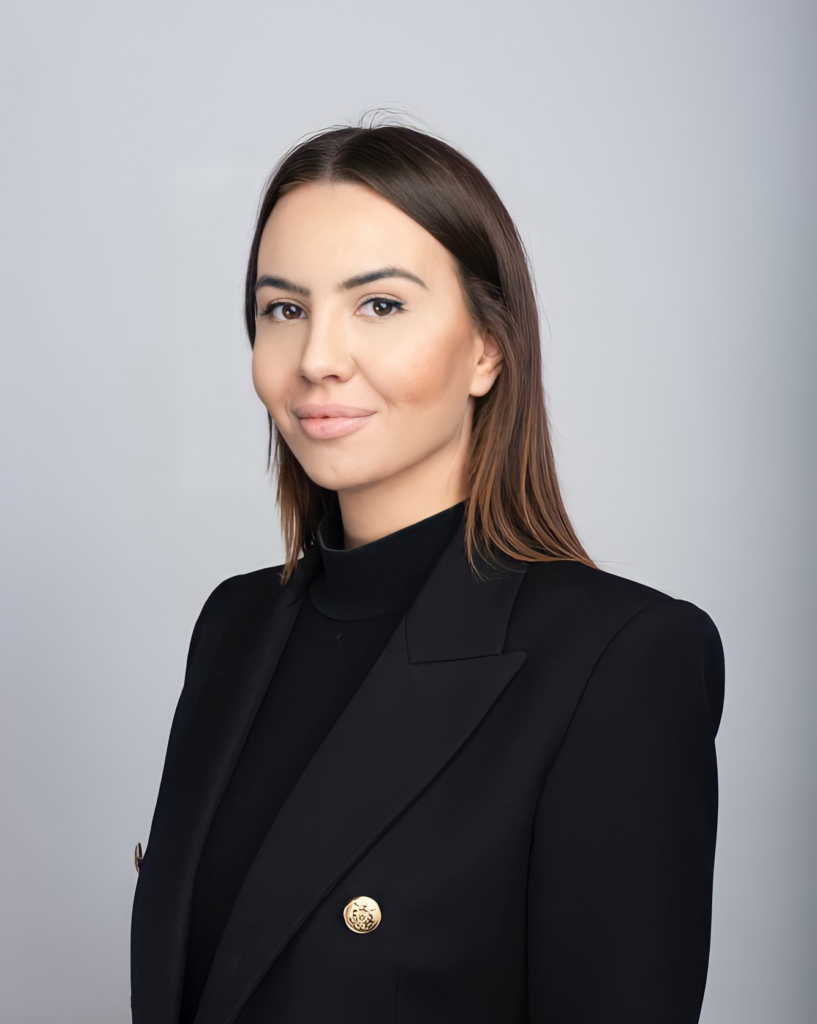 Stephanie Mladenovic
Marketing Executive
Before joining us, Stephanie has mainly lived abroad for various studies and work purposes. Two years ago she traded sunny Monaco for Amsterdam where she joined SEM Makelaars a year and a half ago as Marketing Executive.

Stephanie in 3 words: creative, international & always looking for the next destination!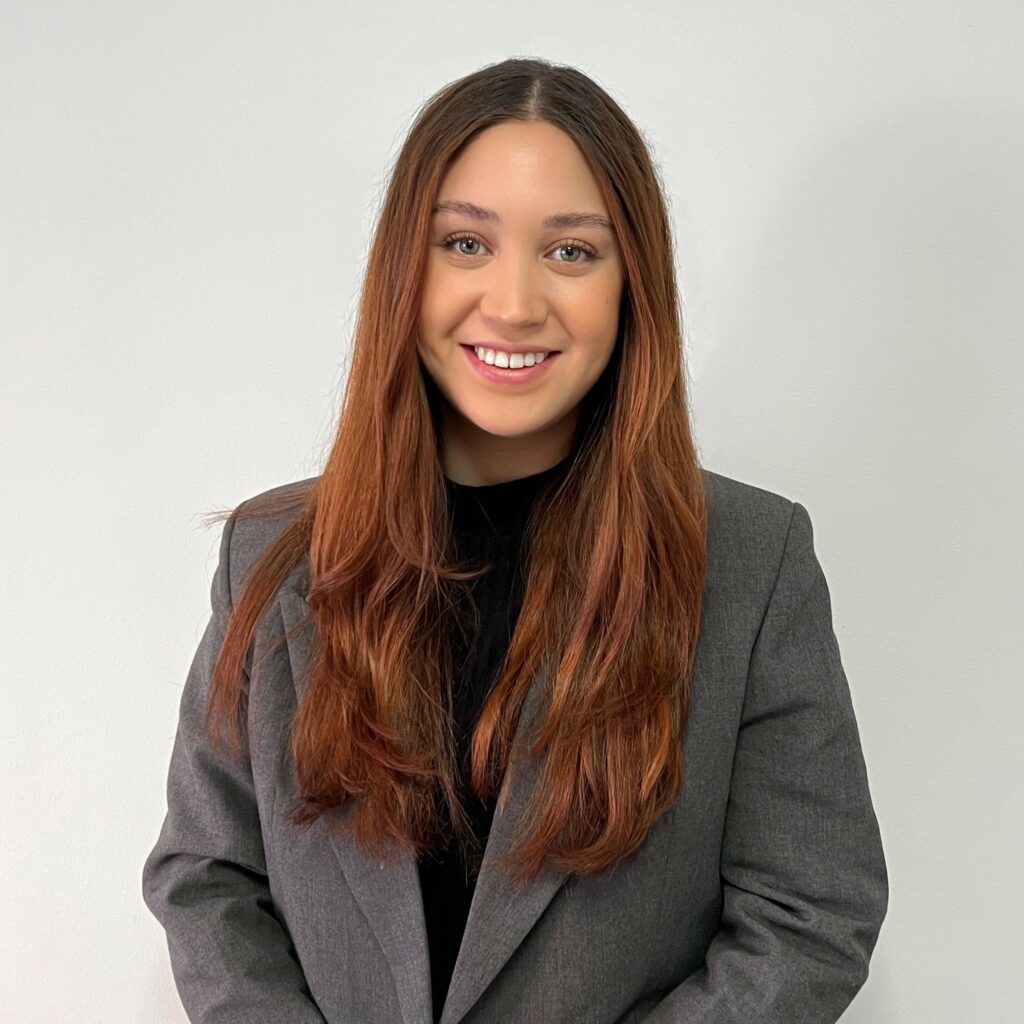 Quinty van der Voort
Commercial assistant
Next to her study Makelaar KRMT, Quinty has been active in real estate for the past three years. Originally she started out in Uithoorn but has, in the meantime, made her way to the Amsterdam housing market where she is currently working as a commercial assistant at our office.
Quinty in 3 words: careful, enthusiastic and eager to learn!